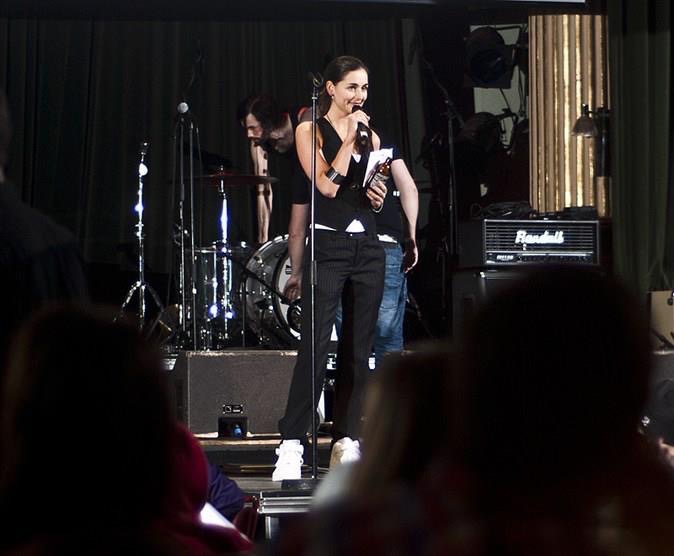 Snackare is a platform where they offers differnt lectures. 
"Words are power and we believe that a society in change needs new voices alongside the more established ones. Voices that can inspire, help and spread knowledge to people; to companies, schools, municipalities and organizations." -Snackare
I am a part of Snackare to spread my voice in hope to inspire others to a meaningful life.